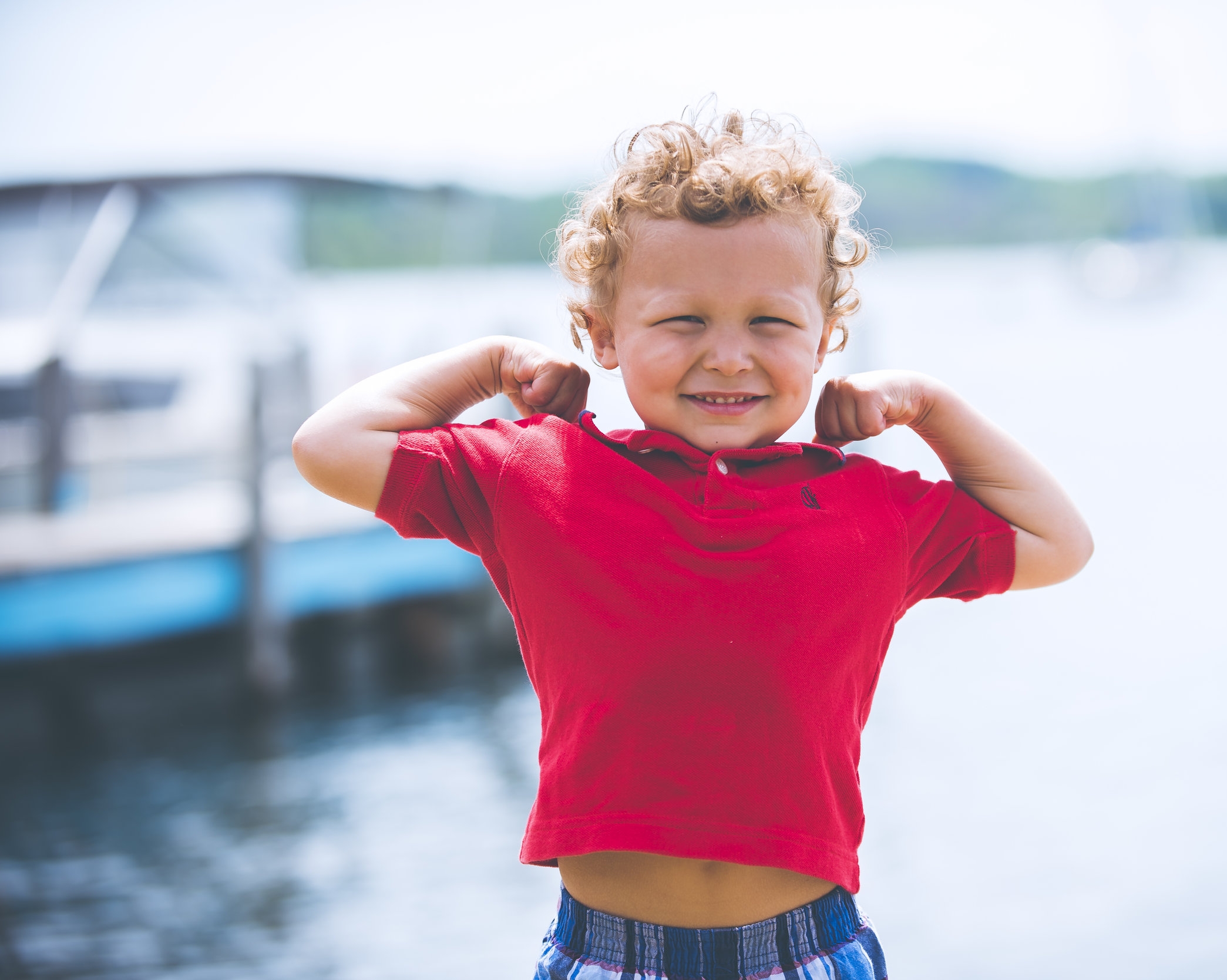 The UCSF-Stanford PDC aims to improve the health, safety, and quality of life of pediatric patients by accelerating high-value, high-impact pediatric device solutions at all stages of the total product lifecycle towards commercialization.
Our History
In 2009, UC San Francisco received one of three inaugural awards made under the FDA's newly established Pediatric Device Consortia (PDC) Grant Program. We began our trademark weekly "open innovation" meetings, where pediatric innovators receive assistance from our diverse team of experienced surgeons, clinicians, engineers, scientists, product developers, industry experts, entrepreneurs, and others committed to developing life-saving devices for children. Since our founding, the UCSF PDC has assisted over 100 projects, advanced 10 internally developed devices into first-in-human trials, and helped attract $30 million in funding for these technologies.
In 2018, UCSF and Stanford University teamed up to become the UCSF-Stanford Pediatric Device Consortium, incorporating the unique innovation methodology of Stanford Biodesign, whose model for device development is renowned the world over. To date, Biodesign has launched 46 successful startup companies whose technologies have now reached over a million patients.
With our dual home base at the Bay Area's two premier children's hospitals and with close ties to the area's top-ranked engineering programs, the UCSF-Stanford PDC features on-site access to world-leading clinical and technical expertise. Our innovators benefit from an unparalleled network of Silicon Valley experts in medical device product development, regulatory affairs, intellectual property, reimbursement, and commercialization.
The UCSF-Stanford PDC is funded by the U.S. Food & Drug Administraton's Office of Orphan Products Development under grant no. P50FD006424.