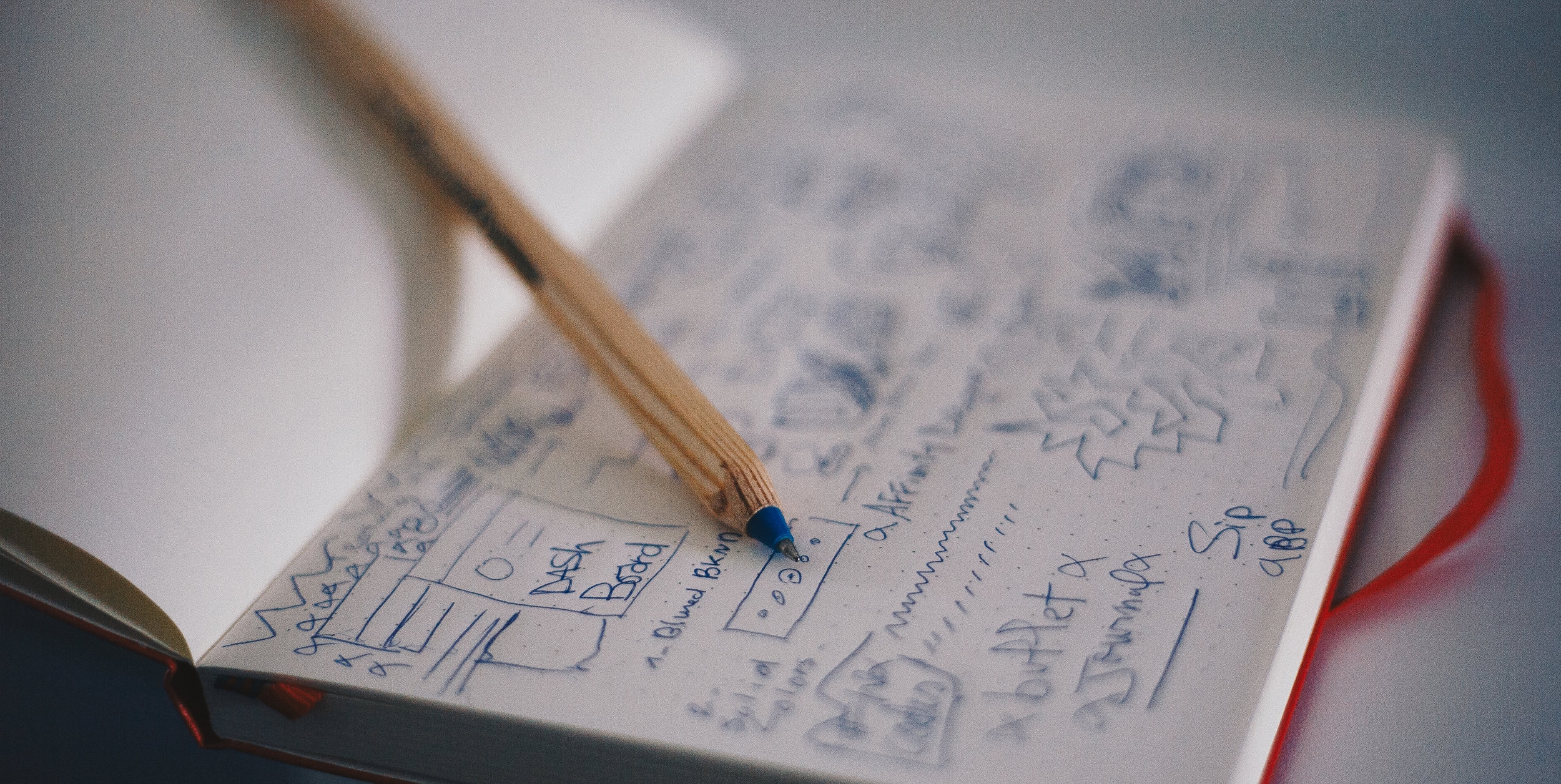 Learn about our tiers of support for pediatric device innovators
TIer 1. Receive expert feedback
The UCSF-Stanford PDC assists projects on a rolling basis through our weekly Innovators Forum, a lively meeting where device developers share their ideas and receive customized feedback and advising on their projects. For attendees or presenters located outside of the Bay Area, video conferences may be arranged.
Tier 2. Get personalized coaching & advising
Tier 1 projects that demonstrate a strong value premise & market opportunity are eligible to receive in-depth advising assistance and/or Stanford Biodesign coaching. Services at this stage include up to 8 hours of assistance with:
Regulatory & reimbursement strategy

Patenting / intellectual property

Preclinical / clinical study design

Manufacturing planning
Identifying / validating the clinical need

Technology validation

Rapid prototyping

Market landscape analysis

Supply chain entry
Biodesign Coaching
Stanford Biodesign coaching provides a unique opportunity to obtain weekly feedback and mentorship on a high level through all the facets of medical device innovation for the duration of a month. The Biodesign subject matter expert and coach will consult with teams on various aspects of their plans, from validating their real-world medical need to planning for the various steps of product implementation into patient care (e.g. value, intellectual property, regulation, reimbursement, commercialization). This type of coaching is particularly helpful for early stage ideas, projects or companies that are looking to become ''pitch-ready'' for investors and business competitions.